Get me some search Traffic!
That is how it all started. Back in 2015, Get Me Traffic was formed on the basic request of a friend for his e-commerce store.
The friend was looking to help boost an e-commerce website and turned to me in a bid to find the assistance he needed. And so, Get Me Traffic was born through a desire to help a friend and to help expand professional opportunities for the years to come.
Online Marketing was picking up but was still a bit grey. I started exploring the Google and Facebook features and came across SEO and PPC management.
Before long, Get Me Traffic was the go-to marketing arm for friends and family. This delivered the belief and confidence needed to work harder, smarter and more consistently. And thus, the business Get Me Traffic came to be!
Apr, 2015

Our First SEO Campaign

Get Me Traffic launches its first advertising campaign for FatFakir T-shirts, a friend's online T-shirt printing and retail business . This was the humble beginning of a new Sydney SEO agency.

Oct, 2015

Becoming a Business

And so at this point, Get Me Traffic was fully formed as a freelance business in Sydney. This was the beginning of taking this from a passion project to a professional enterprise.

Jun, 2016

The Growth Story

Get Me Traffic now works alongside 8 different companies, helping to deliver search engine management and marketing optimisation across Sydney and beyond.

Apr, 2017

Adding more services

As a proven SEO agency and marketing firm in the city, Get Me Traffic now boasts key services such as social media management and more!

Sep, 2017

Not just a garage shop

By the end of 2017, Get Me Traffic now works with 20 different businesses across Sydney and Australia, helping to move into new industries and corporations.

Jan, 2018

The new age Digital Marketing

Get Me Traffic takes on a new style, delivering comprehensive services that covers everything from local SEO to progressive development of marketing aims using PPC.

2017 seen a huge array of changes at Get Me Traffic, with a complete revamp of how both business and staff work for the better.
Ethical Marketing
We never take risks or use your business as a guinea pig to try out a new marketing style. We only provide access to proven, professional and ethnical marketing that fits your directive.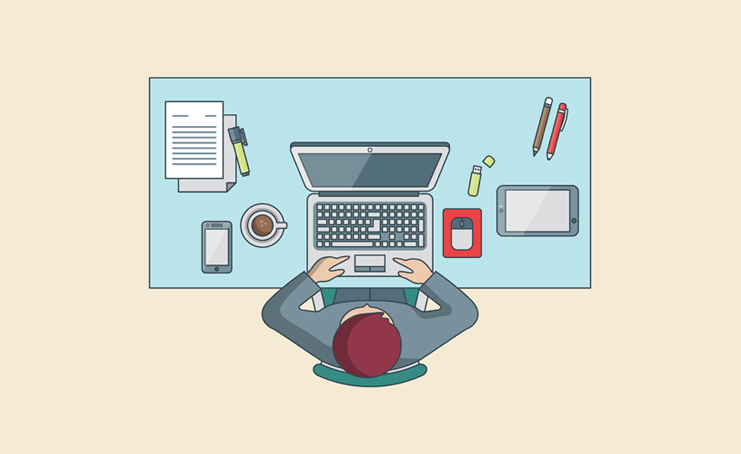 We Work for Your Profit
At Get Me Traffic, we are the kind of SEO agency Sydney businesses can work with; proven, committed professionals who want to make a solid impression time and time again.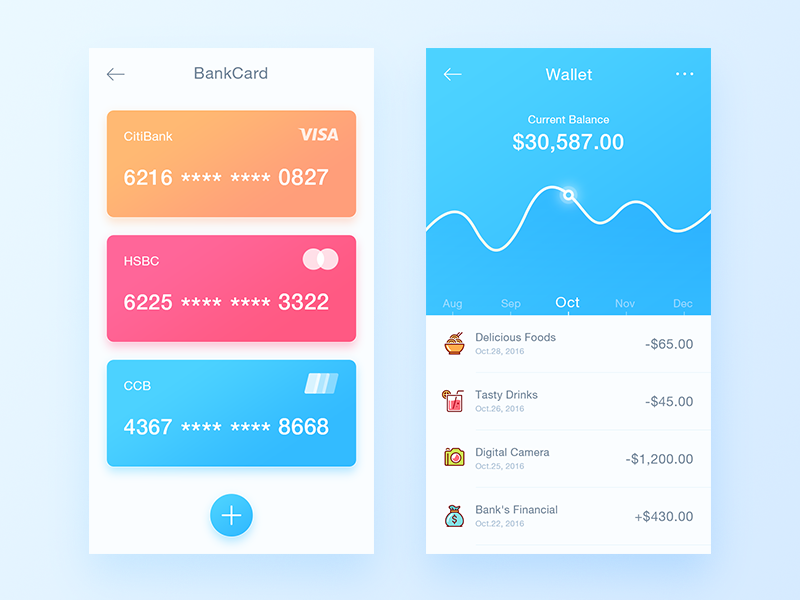 Always Learning and Improving
We never stop learning and trying to be the best SEO consultancy that we can be. This lets us to keep up to date with the latest and greatest innovations around.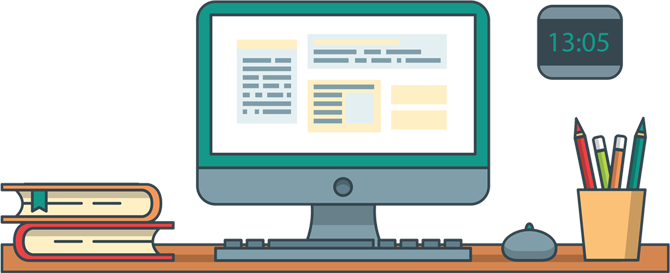 Delivering Consistency and Quality
As part of our wider marketing arm, we provide consistent and high-quality marketing solutions which are tailor-made to fit with each and every business that we work with.
Meet Our Best Experts
Want to know who will be helping to take your business a step further with you? Then meet our team today; professionals who genuinely care about the end result. You'll be working with:
Sid Singhal
Senior Marketer
Jasmine Kaur
Project Manager
Matt Corless
Graphic Designer
Amber Wright
Business Analyst
Rebecca Pike
Copywriter
Ankita Sharma
Social Media Expert
Peeyush Pareek
SEO Expert
Eve Fussell
Social Media Expert
Excellent Support
At Get Me Traffic, we work around the clock to make sure you can see genuine progress and improvement; the assistance does not stop once the project is finished.
Awesome Team
Everyone who serves our clients comes with a reputation for high quality performance and trustworthy decision making, regardless of the challenges they face.
Faster Performance
The end result is always the same; faster performing online communications and platforms. This allows your business to see rapid growth long-term.
Our Vision
Our aim is to be the ethical SEO agency Australian Businesses can rely upon, to help empower their entire digital marketing aims and ambitions for the long-term.
Great knowledge of Digital Space. Our lead generation has increased 4 folds in 6 months. All thanks to Sid and his team.
Our Sales have increased since we have started working with Getmetraffic team. We appreciate the professionalism of Getmetraffic and their Customer Service.
"We have seen a dramatic increase in social media activity since engaging with Get me traffic and feel that our brand presence from a digital aspect has had steady growth over the past 6 months."
When Sid first called me with a proposal to help my business I was very sceptical, however Sid carefully explained what they offered and some options. I have been working with Get me traffic for the last few months and I have found them to be easy to talk to and the work they have done appears to be positive and productive.
"Get me Traffic is the most ROI focused agency that I have dealt with. They bring a revenue-obsessed focus to digital marketing. I can't recommend them more strongly."
Our Valuable Clients
We work with many different companies across Sydney and beyond, and many of them are our long-term partners. Some of the businesses that we work with locally and beyond include the likes of Move My Freight, Sonartech, White Apple Australia, SecurEzy Financial Group