Local SEO is About Bringing Customers Through Your Doors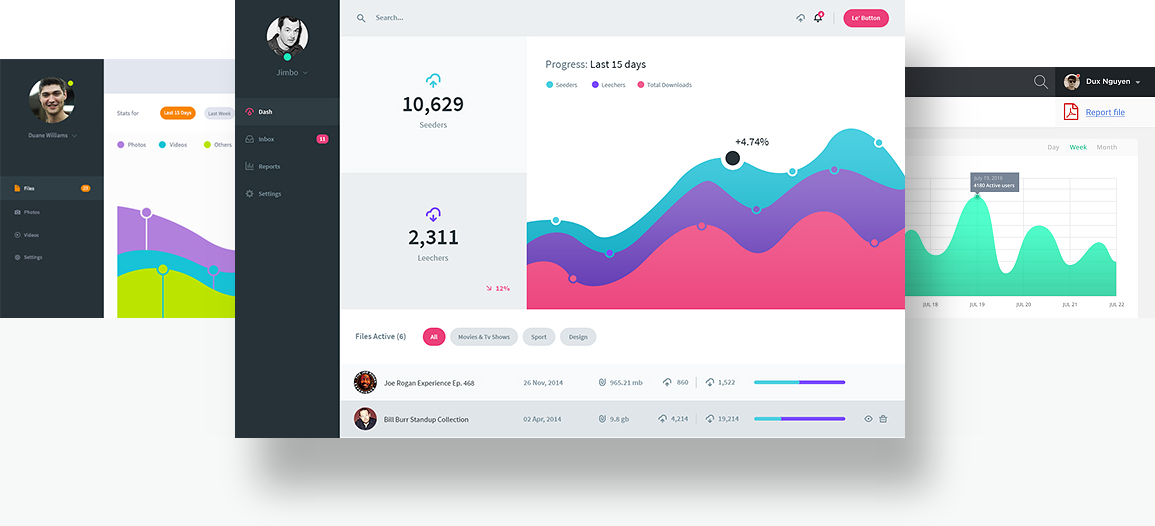 Local SEO is a major part of helping your business thrive. Every good business first creates a strong, local appeal before trying to go outside of its local area. If you are a local business and want to get more nearby custom, then our Local SEO expertise can be just what you are looking for.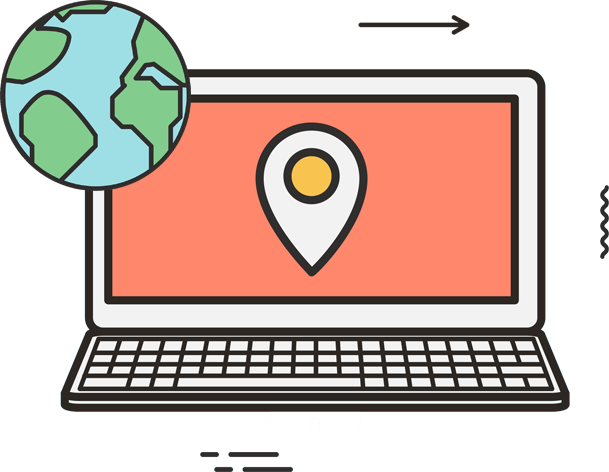 Let's help your business stand out from the crowd
It's so important in a local area to be clear, open and specific about what you stand for. With local SEO, we can create a platform that allows your business to stand out from the crowd. With localised optimisation that builds on the kind of demographics you target locally, we'll ensure that you are closer than ever to building the kind of profile that will help you thrive.
Local SEO differ from normal SEO in that we need to help push a more specific brand message. You have to try and target a finite number of potential customers in your local area. Through the right development and the correct optimisation, Get me traffic will make that much easier to see growth and change that benefits your business, starting today.
At Get Me Traffic we work to help all of our clients find the best possible avenue to improving, growing and developing as a business. It's vital that you use the power of local SEO to help develop and expand upon your professional aims. We've worked around the clock with our team to help create an SEO platform that you can love being a part of.
This helps us to build a platform that's all about what your business actually needs. By paying attention to your industry and how it works locally, we can optimise your online presence to fit with what people expect.
Content marketing strategy
62
%
Reputation management
40
%
Professional Local SEO For Your Business
This service is ideal for businesses looking to establish a location-based SEO presence. For example, bricks and mortar businesses offering products and services to localised areas. Let's help your local presence get off the ground!
Basic
Perfect for a business looking for a suburb based SEO presence.
Profile Creation
Profile Submission
Attributes
Labels
Reviews
Posts
$
170/month
Purchase

Ecomony
Businesses within capital cities, or other regional hotspots.
Profile Creation
Profile Submission
Attributes
Labels
Reviews
Posts
$
300/month
Purchase

Premium
For businesses with up to 5 different locations, local SEO presence for each of the locations.
Profile Creation
Profile Submission
Attributes
Labels
Reviews
Posts
$
450/month
Purchase
Tell Us About Your Project
Let us help you get your business online and grow it with passion.