Snapchat Marketing is particularly useful in promoting business products due to its effectiveness.
In terms of an audience reach due to its viral nature, meaning that it is a notable advertising medium worthy of attention, especially if you are trying to influence a young target market, such as the millennial generation.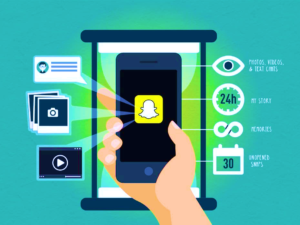 Promoting products on Snapchat will require a basic understanding of and how the social media platform functions. At the heart of the Snapchat service, users can send momentary "snaps" of customisable texts, videos or image content that vanish after they have been opened. In addition, users can also post "stories" which are viewable by all friends that they have added and contain a series of personal snaps.
Through the real time environment, businesses can aim to promote their products through Snapchat marketing campaigns and captivating audiences with fascinating and responsive "stories"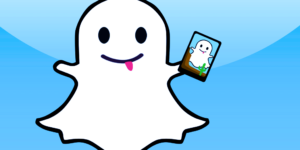 If you believe that your company can effective portray endless creativity in their promoting their products on social media, it is an ideal opportunity to put these artistic skills to the test with a few unique and innovative Snapchat techniques.
Gain exposure to your audience by utilising Snapchat Ads
Attachment ads are full screen 10 vertical videos that randomly appear while between users' stories. With these attachment ads, there is an option to hyperlink your company website, app store page, article or a lengthy YouTube clip. If users are engaged with your ad, they have the ability to swipe up from a call-to-action mechanic located on the bottom of the screen, where they can easily access the attachment without having to leave the app. It is 5 times more likely that users will interact with your advertisement compared to other social media platforms.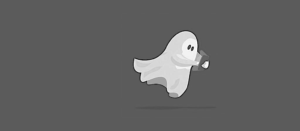 Create and use your own GeoFilters
After taking/uploading your content, swipe right or left to see filters that are convenient. Additionally, there will also be exclusive filters relating to your current geographical location, known as "Sponsored GeoFilters", which divide into the categories of "Regular" and "Smart" GeoFilters. Regular simply allows you to promote your business name and product by adding stylish text overlays, where users can apply within your place of business. However, Snapchat restricts you to having one GeoFilter per location.
Smart version has the extra capability to dynamically track user location and change filters accordingly, meaning that the process is more automated.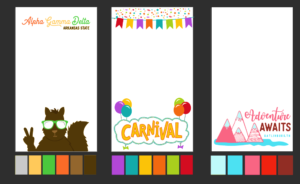 Supplying exclusive discounts, coupons and vouchers
If you are unsure of what to post for your story but still want to put something on display, you can always show them something that users will always want more of and use. Send discounts and promotional offers are often very rewarding on both ends as the immediacy of Snapchat provides a strong incentive for followers to engage and make a purchase. These enticements provide a sense of entitlement and therefore customer loyalty.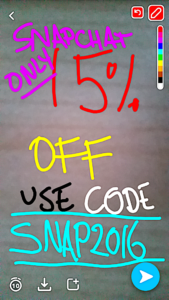 Are you looking for a professional marketer to boost your Snapchat marketing capabilities and attract a larger audience base? Contact Get Me Traffic today!