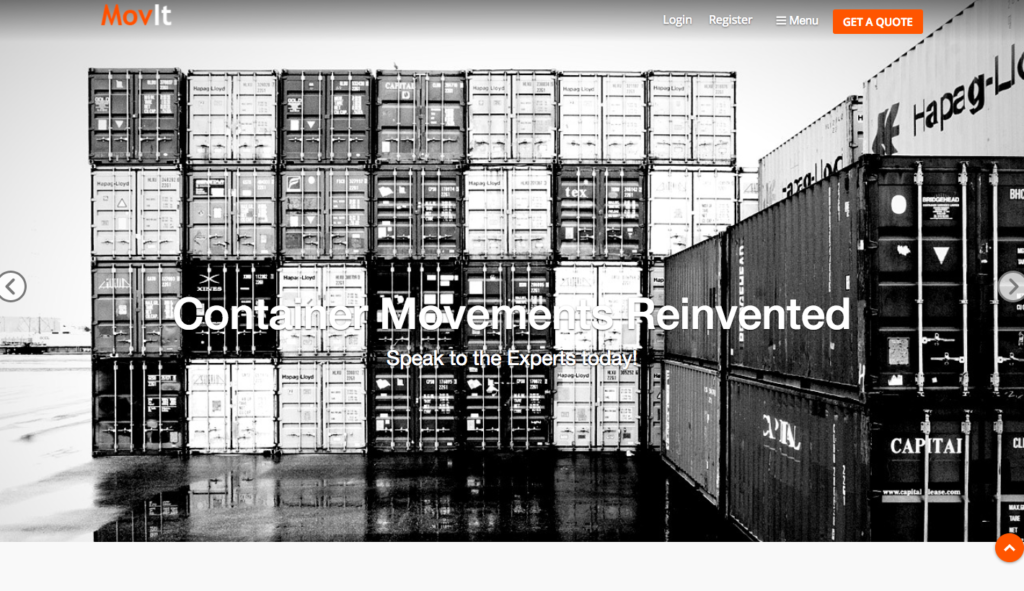 MovIt
A national freight and logistics management company providing supply chain solutions across Australia. They were looking to drive more traffic to their website through Adwords.
We ran an Adword and SEO campaign for Movit.com.au and we increased the traffic to over 2000 unique visits per month.
Visit site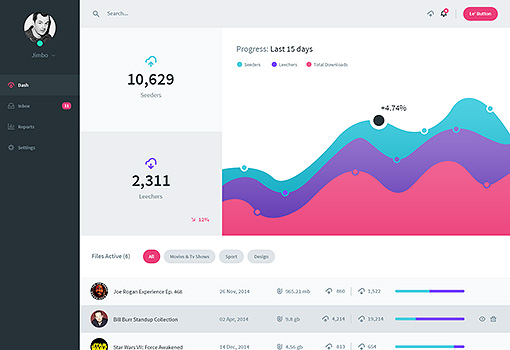 Challenge
Move My Freight was struggling to get more traffic on their Website both organically and through Ads.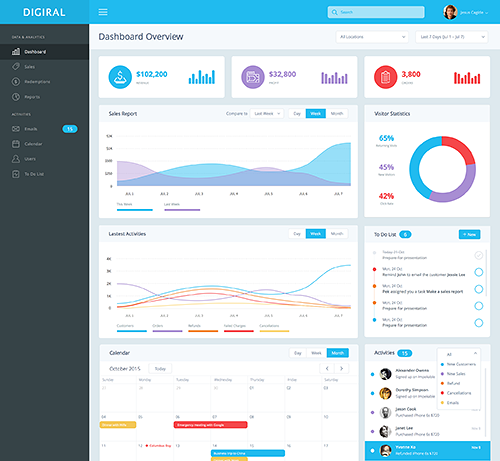 Solution
We carried out a 3 months Adwords campaign with a monthly sped of $1,000. 

We carried out SEO activity for 20 Keywords.

The Management of Move My Freight was amazed by our work. They had to switch off the ads as they were not able to manage the work load.
The Traffic on the website Increased by 75%
Cost of conversion decreased by 20%
Cost per click decreased by 35%
Quality Score Increase to 7/10
CTR upto 4.89%
Do you want to grow your business?
Get in touch with a traffic expert now!